Bye, TritonEd! Hello, Canvas!
After a thorough evaluation process, which relied heavily on feedback from our UC San Diego community, the university is transitioning to a new Learning Management System (LMS), Canvas, to better meet our community's needs. Canvas will be available to instructors starting Winter 2019.
Ready to make the switch? Great! Request a course shell to practice or build for an upcoming quarter.
Not sure what an LMS is? Read our "What is Canvas?" page for a description.
Need more information before making the jump? Refer to the various sections and pages throughout this site to get an idea of what to expect as UC San Diego transitions to Canvas. Or attend our Canvas workshops. The EdTech Support team is available to answer your questions.
Ready to switch to Canvas?
Prepare to teach in Canvas by requesting a practice courses (aka sandbox courses), an official course shell, or a technology consultation. The form below requires signing in with your UC San Diego AD credentials.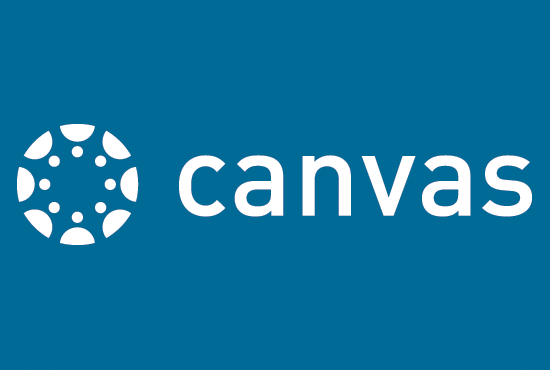 ---
What's to love about Canvas?
Whether it's the simplified gradebook, great mobile apps, streamlined user interface, convenient feedback tools, or the insightful analytics, instructors will find a lot to love about Canvas.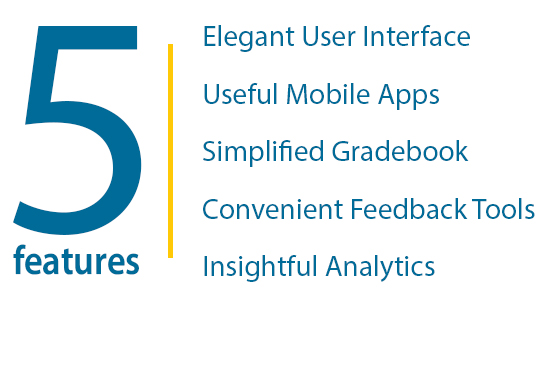 ---
Transition Timeline
UC San Diego will begin the transition to Canvas starting Winter 2019. Over the next 18 months, instructors will be able to choose to deliver their courses either via TritonEd or Canvas.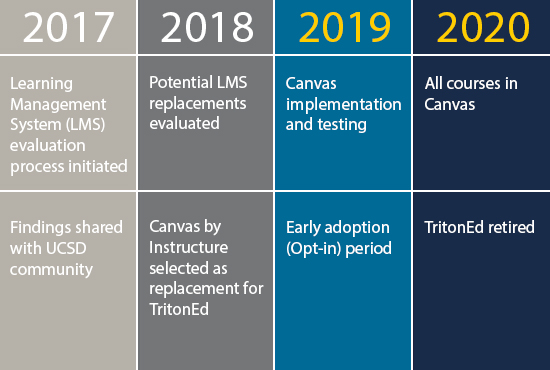 ---
---
Your Canvas support team
The EdTech Support (ETS) staff is here to help you make the switch to Canvas.